If your business or charity has used an energy broker to arrange gas, electricity or water contracts then it's time you knew the truth about how common it is to have been mis-sold to, that it secretly costs you more and how you are due compensation.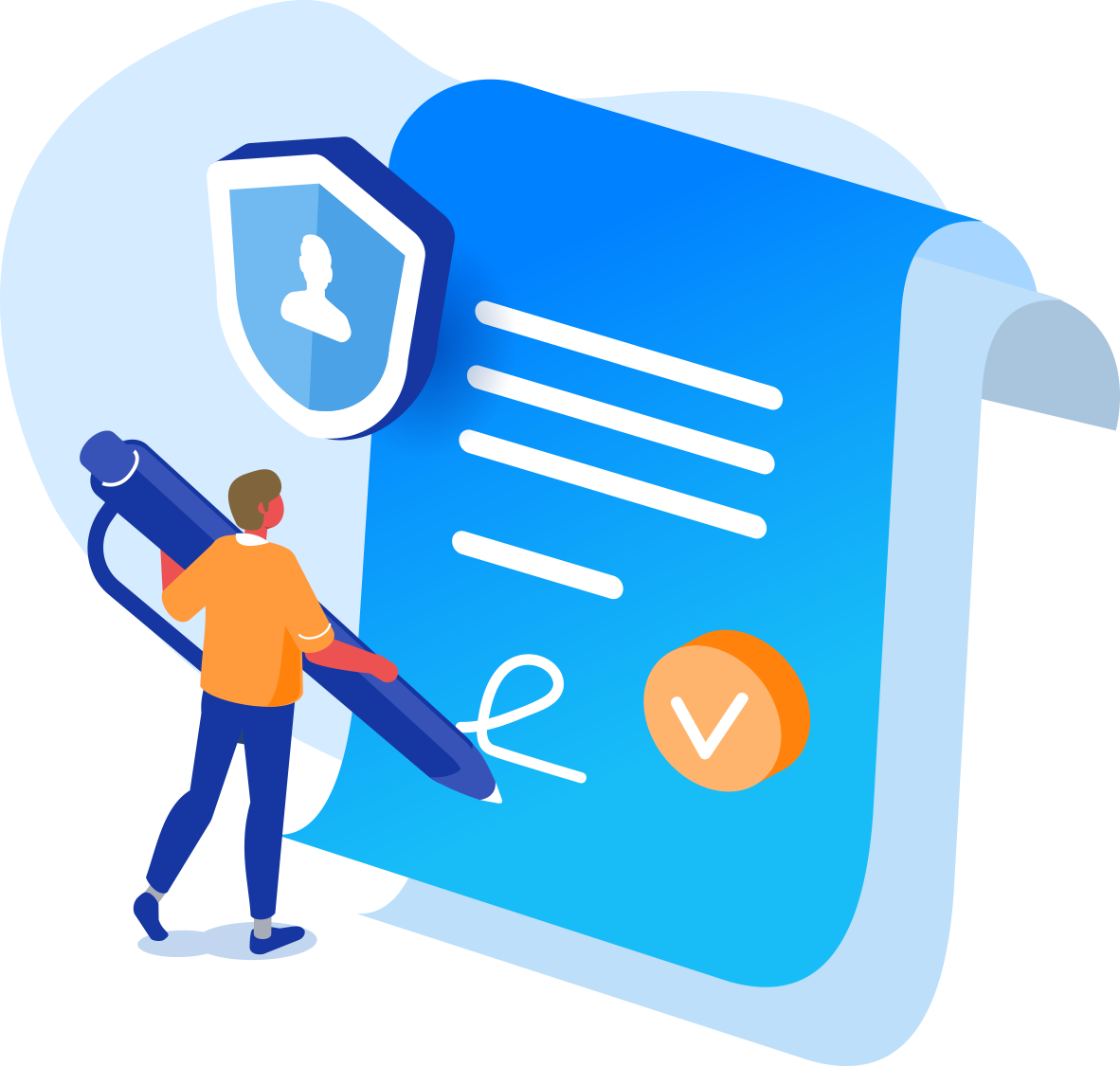 Third party Intermediaries (TPI's), otherwise known as energy brokers or consultants are unregulated and mis-selling is rife.
Most people think that when they are using an energy broker to arrange commercial energy contracts they are getting impartial advice and access to prices they can't get themselves.
And whilst there is no doubt that an agent acting in the truest sense of the word can undoubtedly help you access the best prices available on the market as well as provide invaluable add on services to their clients, the market is riddled with bad actors that operate only to sell products and recommend poorly priced contracts for their own financial gain with little regard for their clients' needs or increased costs.
Most brokers will avoid the issue of commissions all together, some may say that the service is free or the supplier pays for the service but the truth is that the broker includes their commissions into the contracted rates so for every pound paid to the supplier, the broker is collecting a percentage of it as their commission (anything from 15% upwards in our experience).

We will review your contracts (going back as long as you have used brokers for) without obligation or charge and should you choose to press ahead with a claim we and our panel solicitors will operate on a no-win, no-fee basis to obtain a resolution.