Advice for businesses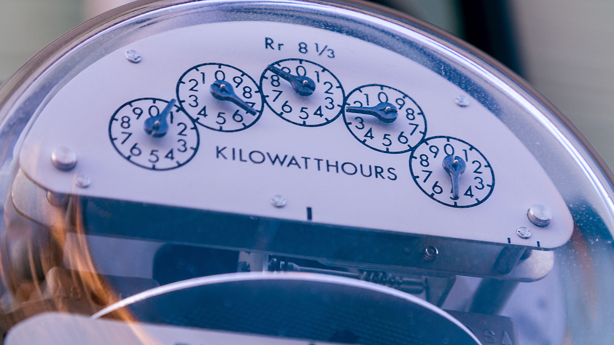 What does their brokering service really cost you?
Contrary to what most energy brokers may say, their service is not free and the commission is included in the unit rate you will pay. It is the broker setting the price and this means that you will be paying the broker indirectly through the supplier for every unit of energy you use.

If a broker is not upfront about this and does not tell you what it will cost then you should carefully consider what else they aren't telling you (and why)?
You should also ask them to confirm how they are paid in writing (and keep it for evidence).
Don't be pressured into agreeing a deal in a hurry.
Whilst it is true that prices can fluctuate daily depending on certain factors, in the main the prices will probably remain the same for days to come. Don't let an energy broker pressure you into a deal you're not sure about.