About Mis-selling

Mis-selling affects all sizes of business, whether you are a large corporation or a micro-business then unless you have access to supplier base prices and have extensive energy knowledge then there is no way for you to spot the mis-selling as it's typically not detailed on supplier contracts or paperwork.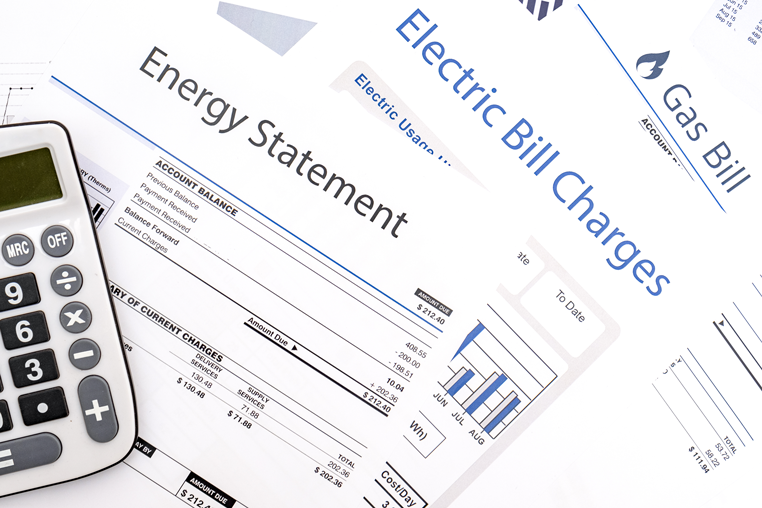 There can be many hallmarks of mis-selling, but we believe there are normally 5 main ways to identify if a broker mis-sold your energy contracts.
You did not pay a fee for the brokers service, they told you that the supplier or somebody else paid them or they simply didn't discuss it and you don't know what they earned.
They promoted long term contracts as the best offers
They told you they were searching the market but you only saw a handful of prices or suppliers.
They tried to renew or contract you well in advance of your contract starting.
They did not let you speak to the supplier directly throughout the process.
If any of the above stand out to you then you should contact us immediately for a free review to find out the extent of the mis-selling and the quantum of your claim.